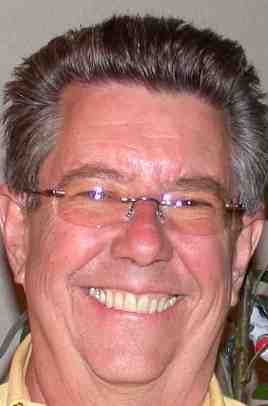 The Official

MAC JETT

Website

    Mac was born Aug. 15, 1941.  Of course, we all know him as Mac, but the moniker he started with and his official full name is:

Melvin McRae Jett, Jr.

This page is dedicated to

honoring this great man and fine fellow.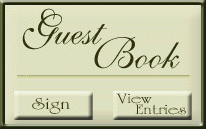 Vist Mac's Guest Book (right). See all of the birthday greetings Mac's friends and loved ones have left for him over the years.

It all begins August 15, 1941 when a precious baby boy is born in Atlanta, Georgia. He is named Melvin McRae Jett, Jr. But, everybody calls him Mac. Here he is pictured with his Dad.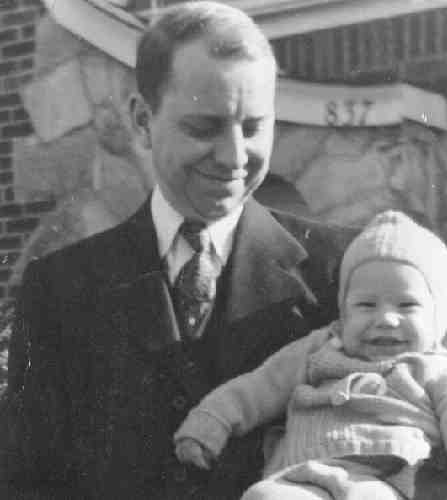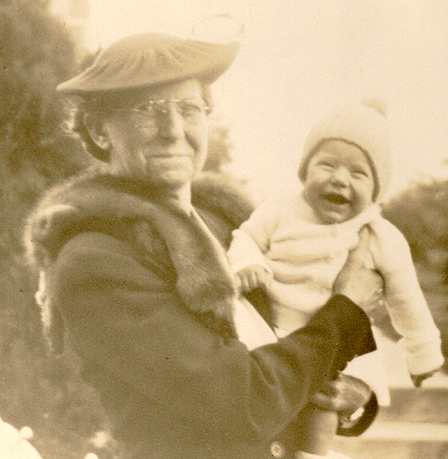 At Christmas of his first year, he was fussing over the bombing of Pearl Harbor and showed his displeasure in the arms of his Paternal Grandmother Lois.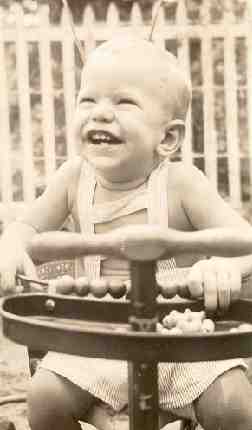 Mac was especially gleeful when he was  behind the wheel of his latest hotrod. Things haven't changed much in this regard since 1942.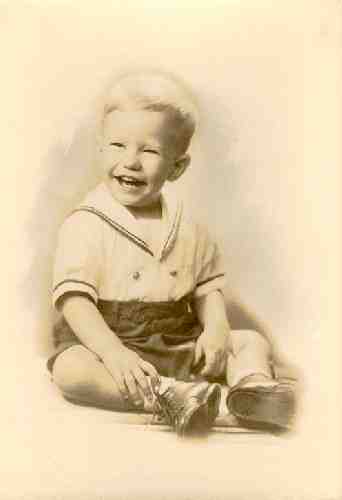 Here was an image of a healthy young boy. This photo was used by the Federal Government to help promote the sale of War Bonds.

The boy was always happy, and no wonder. He has a fine mop of hair that he knows will stay with him his entire life.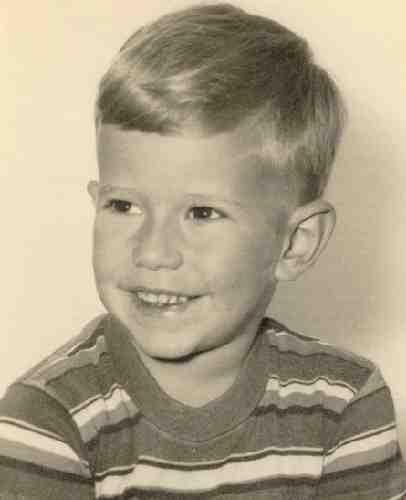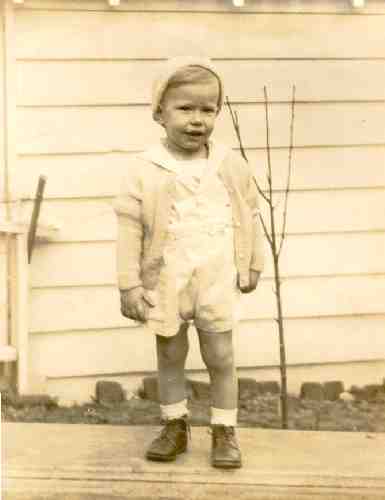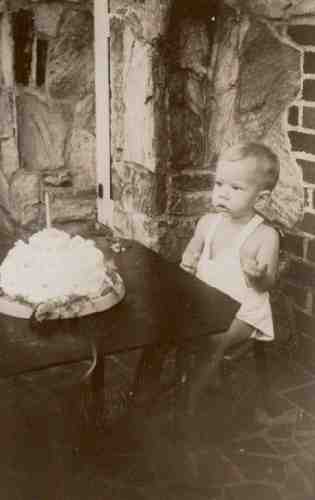 Happy Birthday Mac

long ago!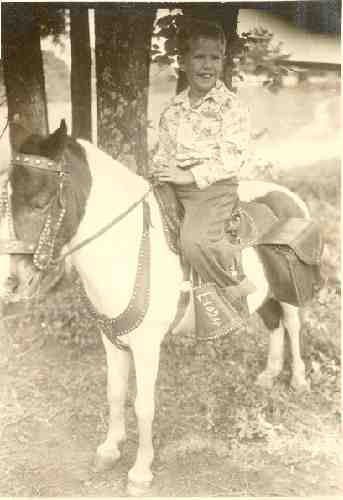 Eight year-old Master Jett astride his trusty steed. He always had a stable home life.

The Boy 

    Becomes

        a Man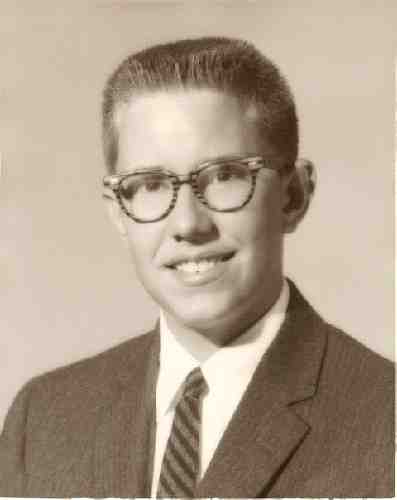 Mac graduates from Lakeland (Florida) High School in 1959 and heeds the call to "Go West Young Man."

The young scholar attends the University of Arizona in his freshman year, then transfers to Tempe and graduates from Arizona State University.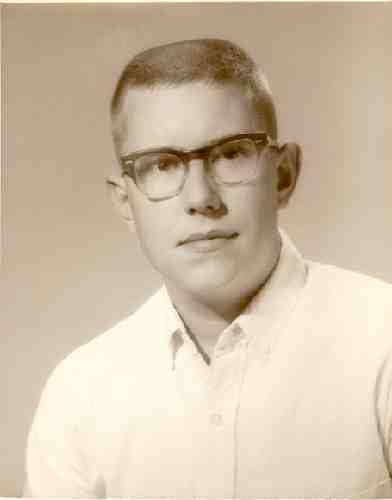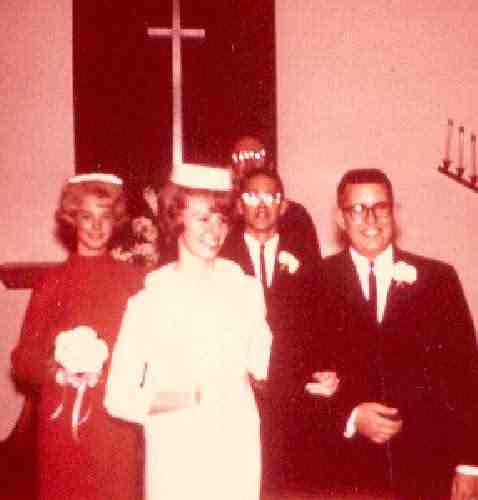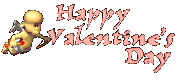 Cupid shoots Mac with an arrow in the heart and he falls in love with "the girl next door". Literally.

Sarah recalls, " He dated my older sister once because, being a Southern Gentleman, he thought it was his duty to date the eldest. But, they really didn't 'click'. So he asked me out and aside from telling him to keep his hands to himself, we got along great".

Mac and Sarah were married on Valentine's Day, Feb. 14, 1964.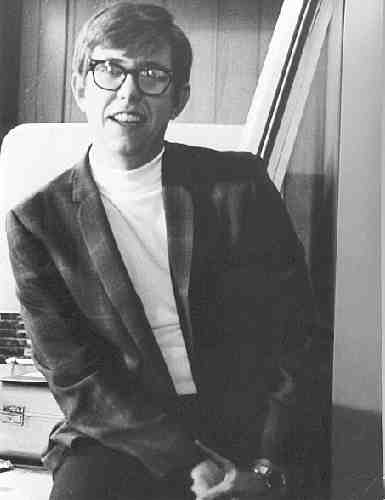 The fast rising young business executive quickly becomes  Advertising Manager of one of Arizona's largest banks, 1st National Bank of Arizona.

Here he is in the late 60's producing TV commercials in Hollywood.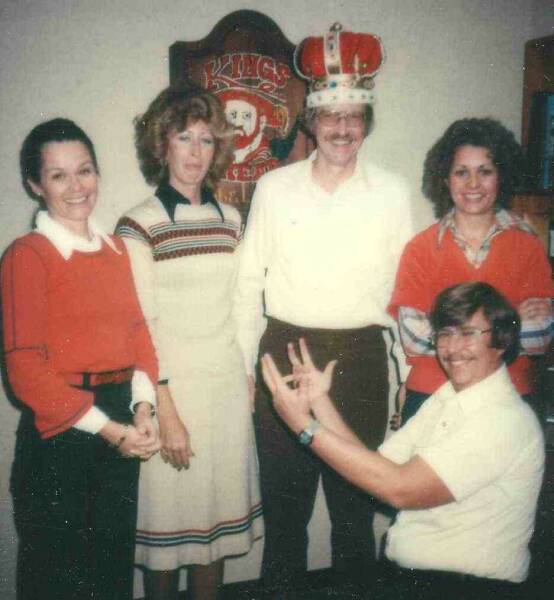 Mac and and old friend Ray Lindstrom joined forces and opened an advertising agency in 1972. They were one of the top Phoenix agencies with accounts such as Earnhardt Ford and Peter Piper Pizza.  

Mac is seen here clowning around at Ray's 37th birthday party at the agency. Mac and Ray are the same age..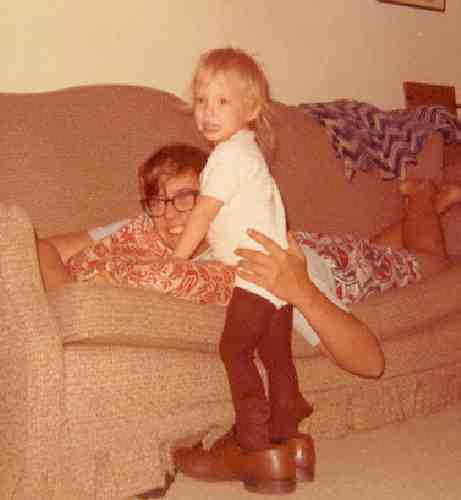 Susie (Left) came along in 1969, and Chip (Right) was born in 1974.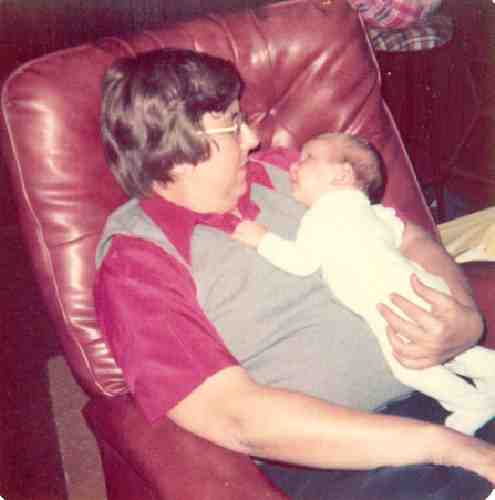 Mac and Sarah - 21st Century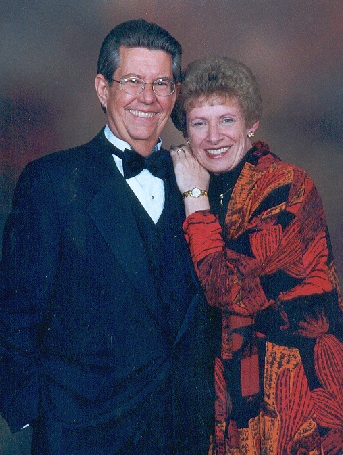 Mac and Sarah were married for over 53 years and live in Hampstead, New Hampshire, just a few miles from daughter Susan, her husband Sam Butler and son Henry.

Son Chip and his wife Karinoa and 3 kids live in Las Vegas.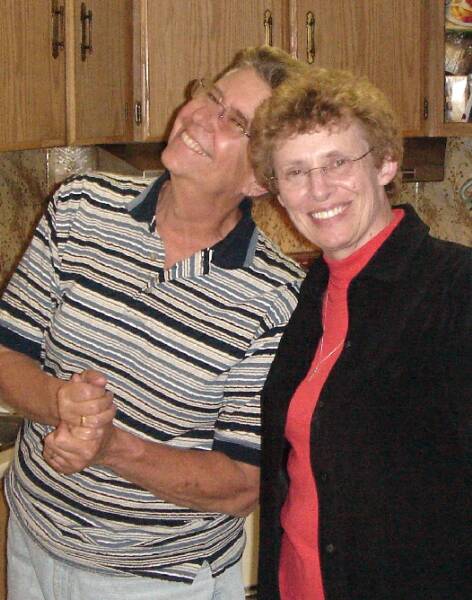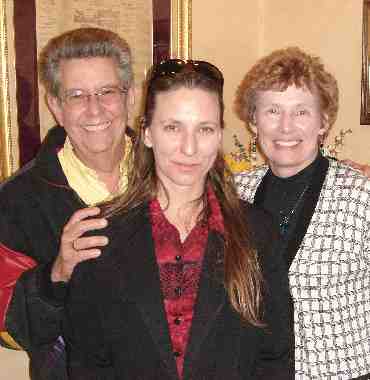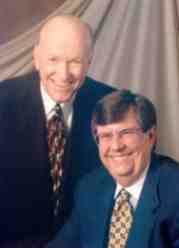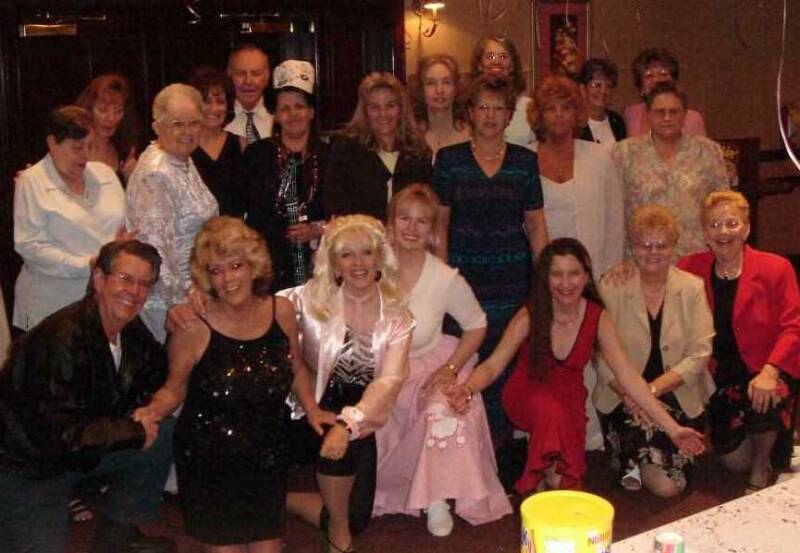 Mac and Ray are still friends after being business partners on and off for more than 40 years. Most recently they operated The Watch Man, Inc. group of retail stores in Laughlin, Nevada. They sold the business and retired in 2007.

Right: Mac with over 20 of his long time employees at the Annual Gold and Silver Banquet.

Below: Mac at the banquet calling Bingo while Renee pulls his balls.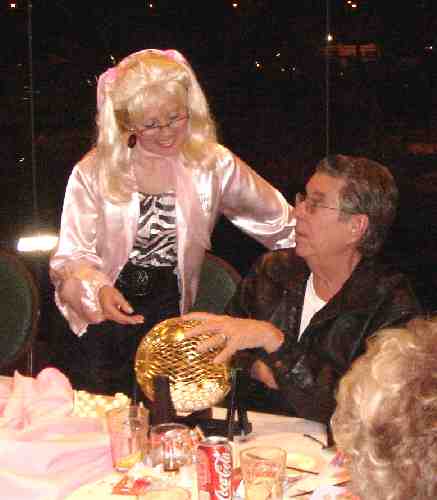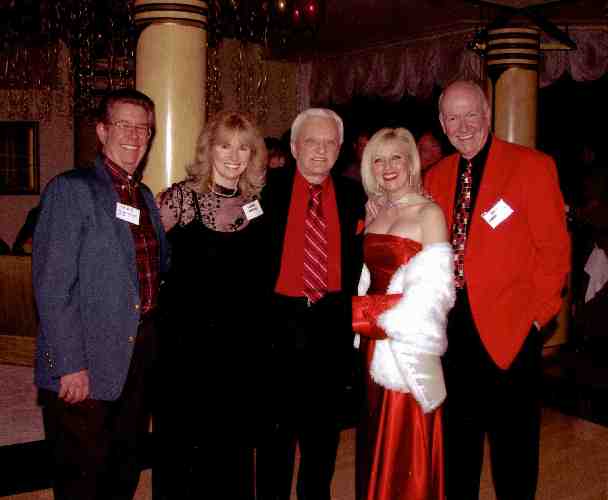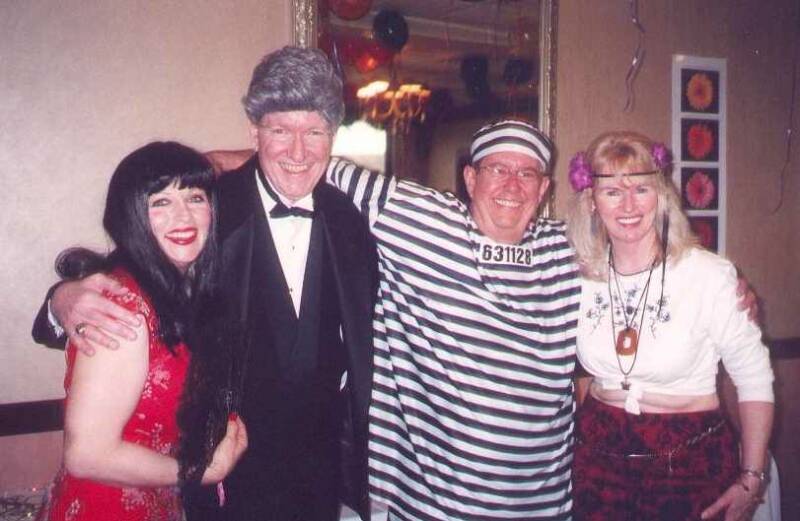 Above, San Francisco was the theme of this party. L-R: China Girl Renee, Tony Bennett Ray, Alcatraz Convict Mac, and 60's Flower Girl Linda.

Below, Mac and The Watch Man congregation at Don Laughlin's annual Christmas Party.

Want to contact the webmaster of this site?

Here's what the weather is like right now in Hampstead, NH.

Welcome to the official Mac Jett website. 

We are sorry to report the sad news that Mac passed away Jan. 29, 2018 after a long, valiant battle against prostate cancer, at his home in Hampstead, N.H.  This site will remain dedicated to Mac, his life and his good works.

  Read Mac's Obituary at the bottom of this page.  

Mac Jett Obituary

Longtime Valley resident and former Phoenix businessman Mac Jett died January 29, 2018 in Hampstead, N.H. He was 76.

Born Melvin McRae Jett, Jr. in Atlanta, Georgia, Aug. 15, 1941, Mac was the son of Melvin McRae and Georgia Jett.

He graduated from Lakeland (Florida) High School and Arizona State University.

He was appointed Assistant Advertising Manager of First National Bank of Arizona in 1965 and within 5 years rose to become Advertising Manager, the youngest at a major Arizona financial institution.

In 1972 he left banking and opened up his own advertising agency in Phoenix, M.M. Jett & Associates. The following year he merged with Ray Lindstrom, creating Lindstrom & Jett Advertising that was a prominent retail agency into the 1980's.

Later he was president and founder of National Consumer Events and National Book Liquidators.

In the 1990's and until retirement in 2007, Mac was owner/operator of The Watch Man, Inc., retail watch and jewelry store chain in Laughlin and Las Vegas, NV.

Mac was a man of faith and integrity. He was kind to everyone and respected in his community. He was active in his church and always willing to go out of his way to help others.

He was married to the love of his life, Sarah, for over 53 years. They married on Valentines Day 1964, appropriate for the bonds of love that would keep them together in a storybook romance forever.

In addition to his wife Sarah, he is survived by son Chip (Karina) Jett of Las Vegas and Susan Jett (Sam Butler) of Atkinson, N.H.  Also surviving is a brother George Jett of Scottsdale, AZ and 4 grandchildren.

A special memorial service as a celebration of Mac's life will be announced at a future date.